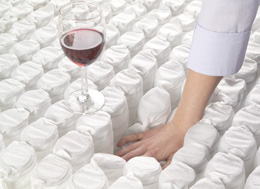 Prestige
The exceptional support and resilience are a result of the unique blend of pocketed coil springs and a several upholstery layers.
They provide enhanced support and durability.
Firmat
Firm comfort option adding firmness through honeycomb shaped coil springs unit. It meets your preferences.
Honeymoon
Rows of pocketed coil springs provide an unsurpassed motion separation mattress while conforming to the unique shape of your body.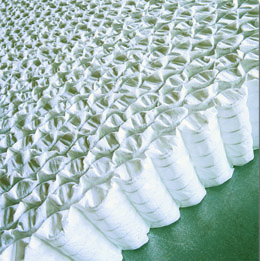 Empress
By using a combination of open cell polyurethane foam honeycomb resting springs, it provides superior comfort and anatomical support, designed for a healthier sleep.
Imperial
The "Floating Action", which this mattress is composed of, move separately to mold to the shape of the body, thus insuring an uninterrupted night's sleep.
Sublime
1200 micro pocketed springs provide exceptional body relaxation and a restful night's sleep.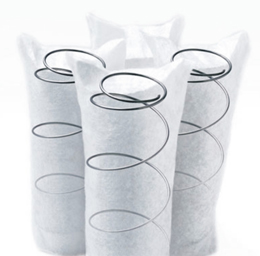 Supreme
A comfortable design made with advanced memory foam technology and twin layers of "zoning system" pocketed spring. It will gently cradle you in individualized comfort alignment for your neck and spine.